Anastasia
Part-bred Filly
Dam: Aberaeron Alys
Sire: Kambarbay
Discipline: Dancing
Ballerina!
Anastasia is a buckskin filly foal. To make around 15.2hh.
Out of Welsh Cob, Section D mare Aberaeron Alys & by Akhal Teke eventing Stallion Kambarbay. 
Kambarbay is owned Solaris Sports Horses in Scotland. The stallion has Athleticism, elasticity, stamina, speed, agility, scope over a fence, excellent movement and a high percentage of blood.
Anastasia has now been sold. She will be going to Heather & Keith Robson's home in the New Forest in the Autumn.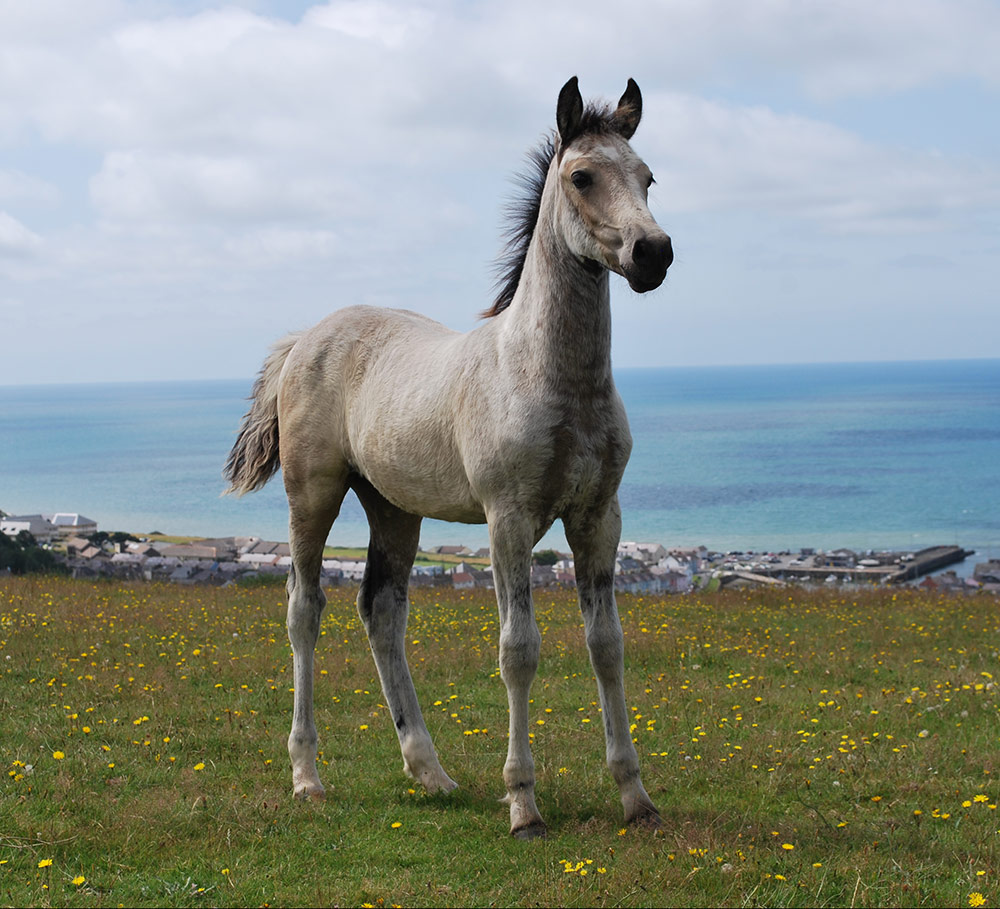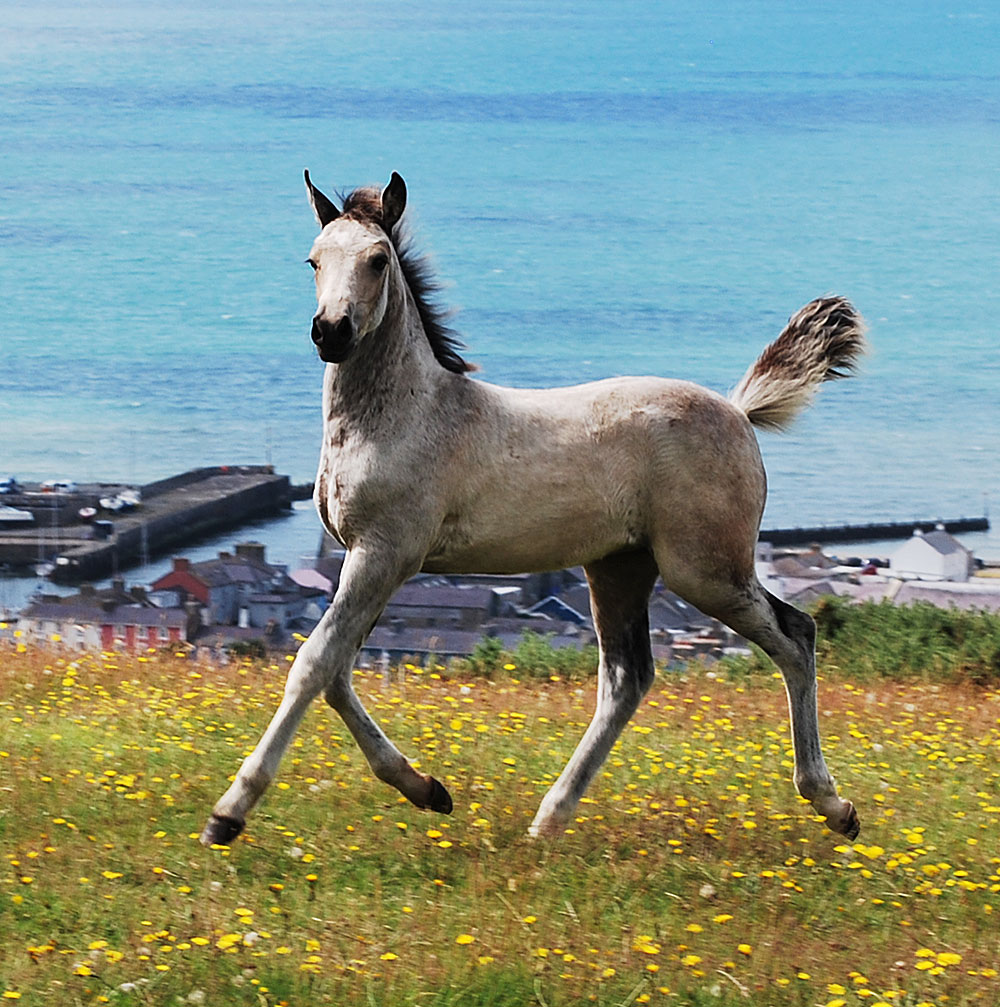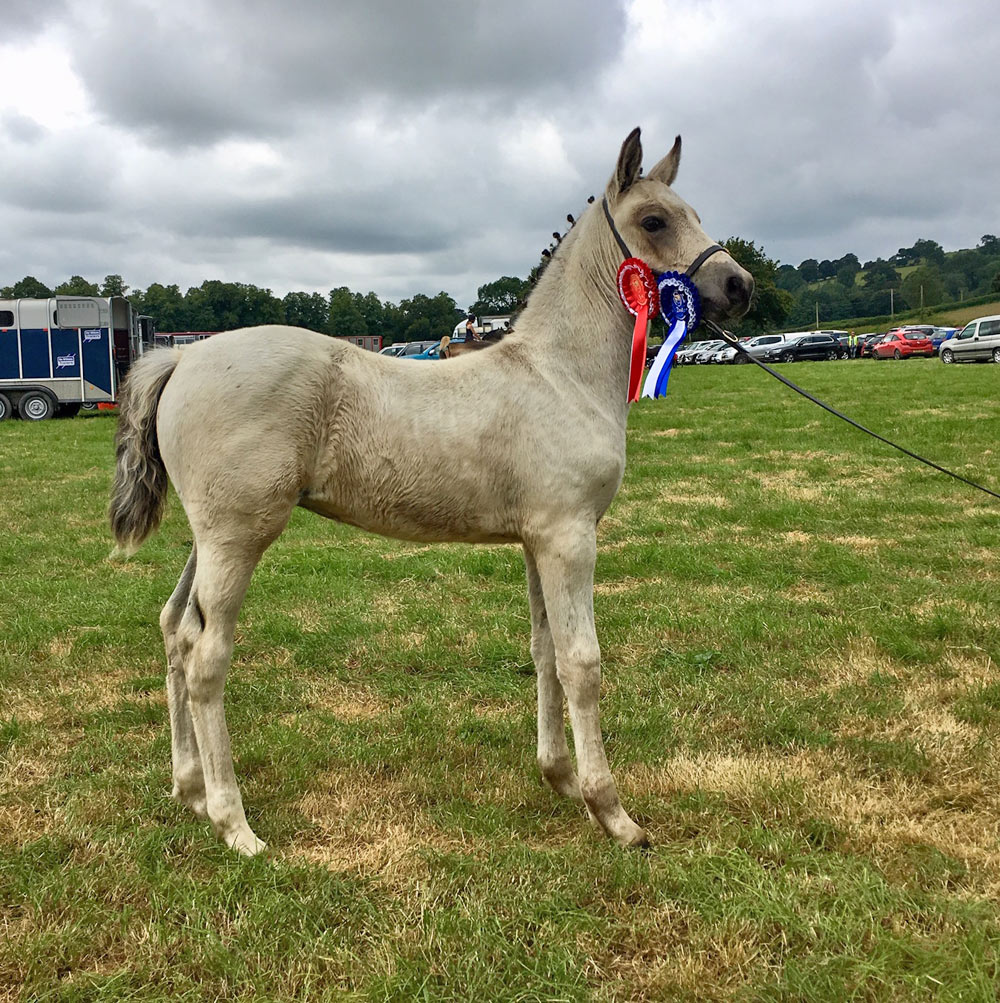 Aberaeron Anastasia


Buckskin 2019

Kambarbay


123 Perlino 2006

1219 Kuvvatli
990 Karaman
2129 Alchak
2939 Sonata
960 Mukhtar
2059 Sil
Aberaeron Black Bess


123 Black 2000

Llyfni Hebog


Bay 1997

Nebo Black Magic

Delaf Gwenog

Aberaeron Gwlith


1997

Ceredigion Tywysog

Aberaeron Gwawr