welshshows.webs.comAn introduction to the Aberaeron Stud Welsh Cobs & Welsh part-breds.
Useful Horsey Websites
www.aberaeronfestival.co.uk  Aberaeron Festival of Welsh Ponies and Cobs, a unique event showcasing every aspect of the amazing breed, the Welsh pony and Cob. Held at Square Field, Cae Sgwar right in the middle of Aberaeron. The next festival will be on Sunday 9 August 2015.
www.allbreedpedigree.com  Database which shows pedigrees of most horses, including Welsh Cobs for free.
www.britishpalominosociety.co.uk  The British Palomino Society BPS site – registrations, shows, stallions at stud, horses for sale etc
www.pawsponies.co.uk  Handmade, hand stitched custom made English leather dog collars and leads, specialising in english leather lurcher collars. Handmade bridles, tack, show halters.

Total Horse For your equine needs. An established equestrian store selling Dublin River Boots, horse rugs, horse equipment, horse riding boots, Weatherbeeta, Saxon, Masta, Caldene and much more.
www.wpcs.uk.com  The Welsh Pony & Cob Society WPCS is the largest of Britain's Native Breed Societies. The Society's membership is worldwide, reflecting the popularity and versatility of Welsh Ponies and Cobs.
---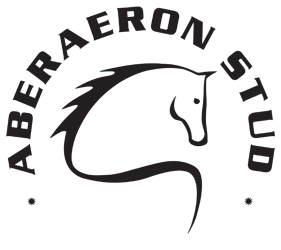 Welsh Cob Stud Websites
www.gwynfaes.co.uk  Gwynfaes Stud, Welsh cob stud & home of the Welsh cob stallion Gwynfaes Culhwch.
www.llangybistud.co.uk  Llangybi Stud, Welsh part-breds, Andalusians & Jack Russels.
welshshows.webs.com  Shows for Welsh Cobs and Part-breds