Welsh Cobs For Sale
We occasionally have welsh cobs or part-breds for sale.
They are all home-bred Welsh cobs & welsh part-breds. All are registered with the Welsh Pony and Cob Society (WPCS) and the Welsh part-breds are also registered with the Sport horse Breeding (SHB-GB) and or The Warmblood Breeders Studbook UK (WBS) and or The Coloured Horse and Pony Society (CHAPS).
Our Welsh cobs are bred for a purpose – pleasure and performance.
---
---
---
---
Anastasia – 2019 – Part-bred Filly ***SOLD***
Anastasia is a buckskin filly foal for sale. To make around 15.2hh.
Out of Welsh Cob, Section D mare Aberaeron Alys & by Akhal Teke eventing Stallion Kambarbay.
Kambarbay is owned Solaris Sports Horses in Scotland. The stallion has Athleticism, elasticity, stamina, speed, agility, scope over a fence, excellent movement and a high percentage of blood.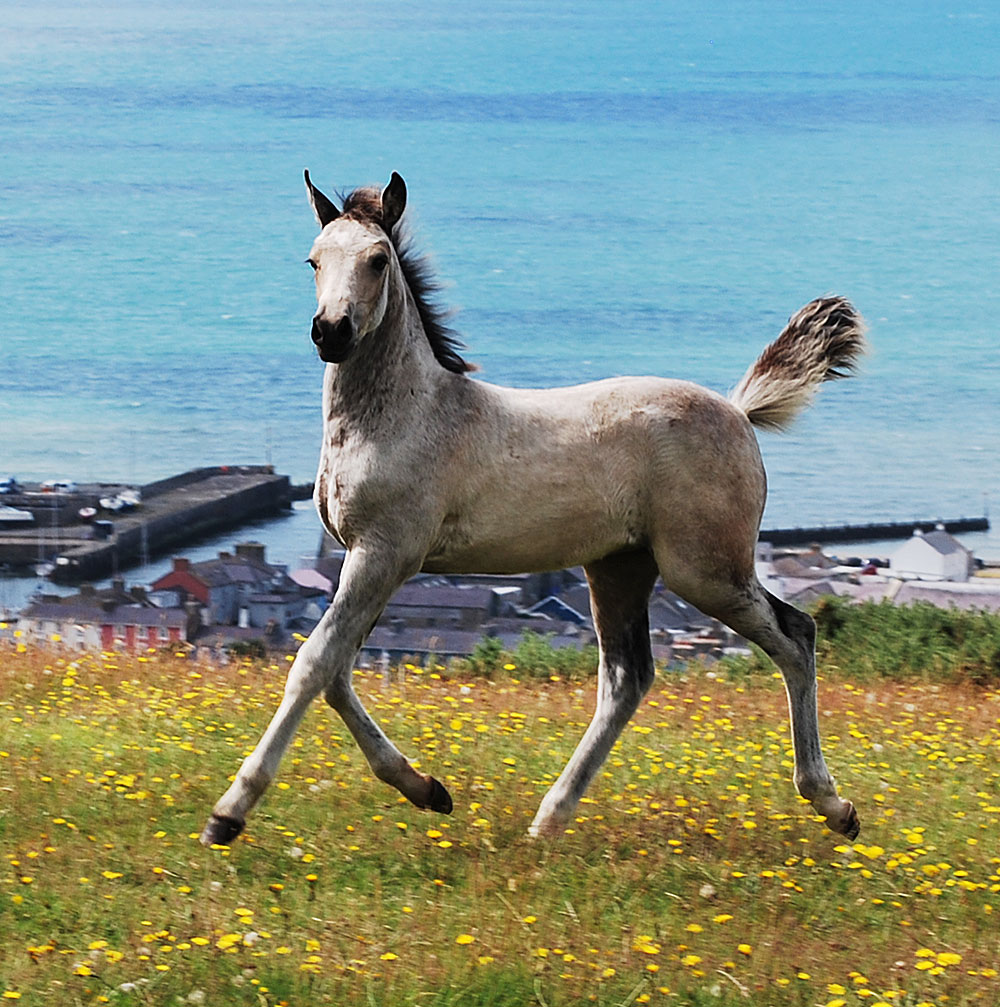 ---
Sir Cai – 2019 ***SOLD***
We have a jet black Welsh Cob Section D colt for sale. Aberaeron Sir Cai is out of our Gold medal producing mare, Aberaeron Black Bess and by the Gold medal winning Stallion Gwynfaes Seren Wledig.
Sir Cai is probably the best colt we have ever bred, here's a unique opportunity to buy a top class welsh cob colt by the legend Gwynfaes Seren Wledig.
With flat bone, big straight action, a stunning head and eye and finished in black!
The one and only colt foal by Gwynfaes Seren Wledig!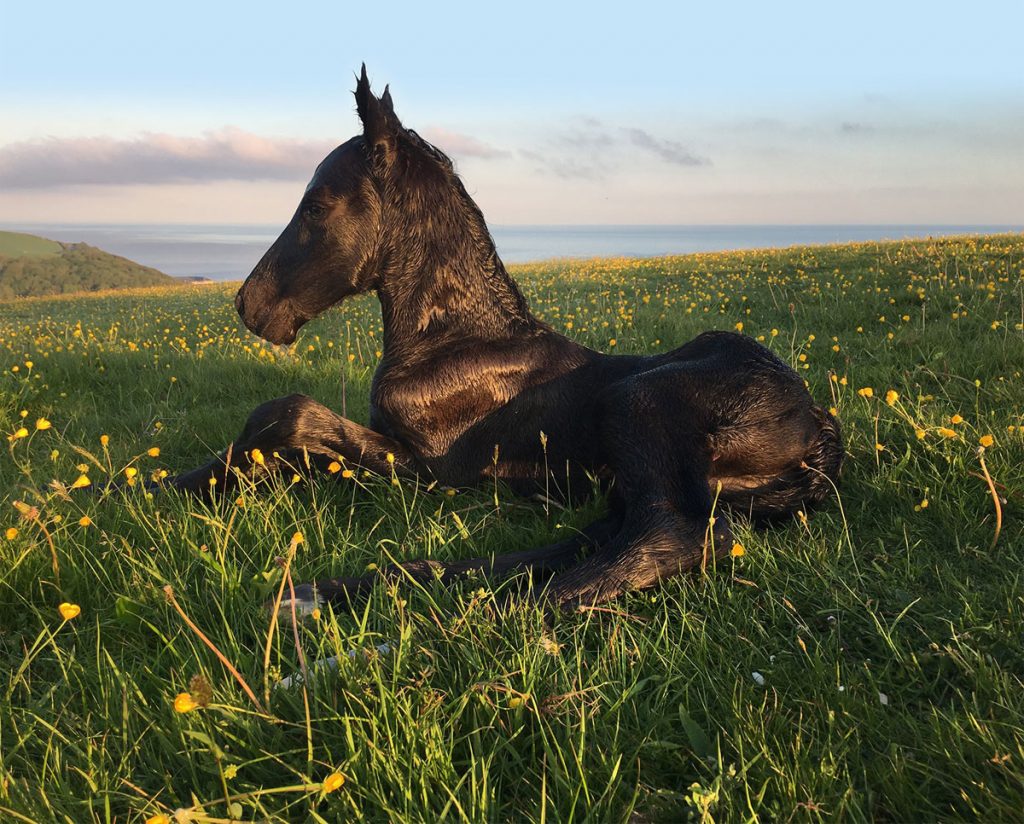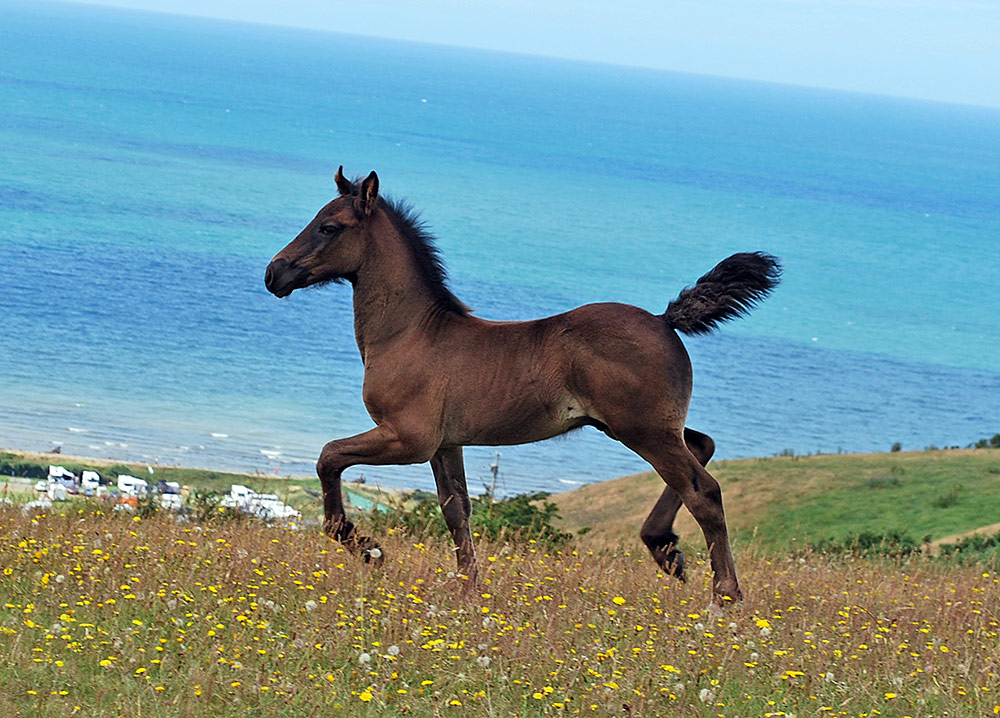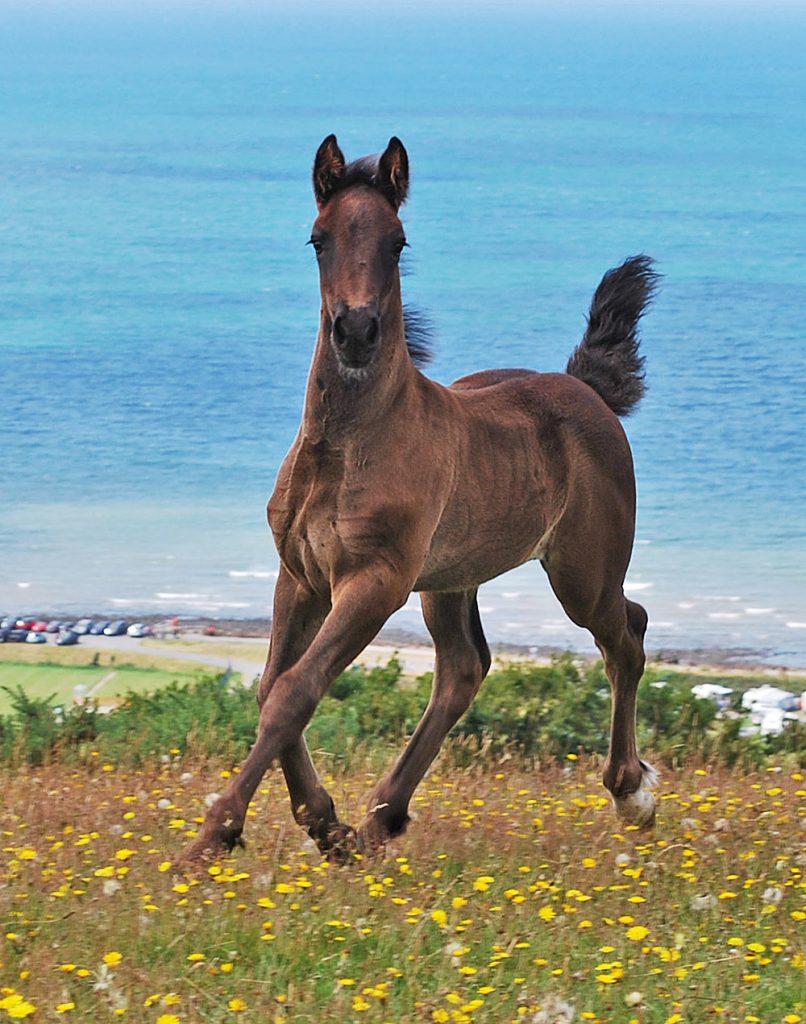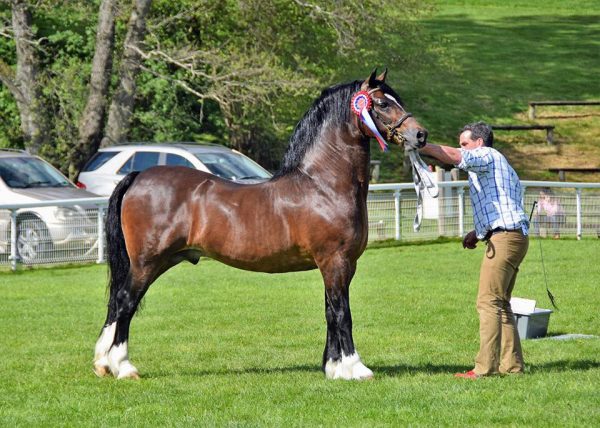 Aberaeron Sir Cai


123 Black 2019

Gwynfaes Seren Wledig


90912 Bay 2000

Gwynfaes Culhwch


Bay 1997

Crugybar Mabon Mai

Penllwynuchel Sioned

Gwynfaes Elliw


Bay 2004

Brynithon New Image

Gwynfaes Gwenllian

Aberaeron Black Bess


123 Black 2000

Llyfni Hebog


Bay 1997

Nebo Black Magic

Delaf Gwenog

Aberaeron Gwlith

Ceredigion Tywysog

Aberaeron Gwawr