Sir Cai – 2019
Welsh Cob Section D Colt
Dam: Aberaeron Black Bess
Sire: Gwynfaes Seren Wledig
Discipline: Frolicking around the field & drinking milk!
Black Beauty!
Aberaeron Sir Cai is jet black Welsh Cob Section D colt. Out of our Gold medal producing mare, Aberaeron Black Bess and by the Gold medal winning Stallion Gwynfaes Seren Wledig, he is one and only colt foal by Seren.
Cai has now been sold. He will be going to Julie Taylor's Welsh Cob stud in Pembrokeshire in the Autumn.
The one and only colt foal by Gwynfaes Seren Wledig!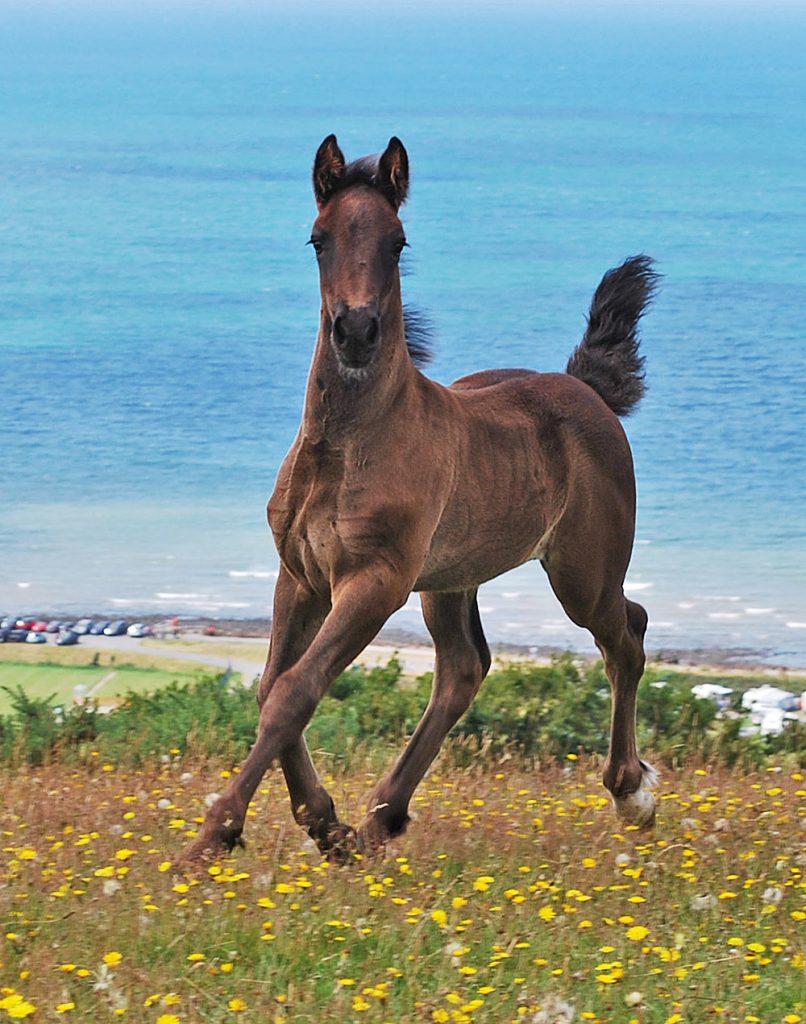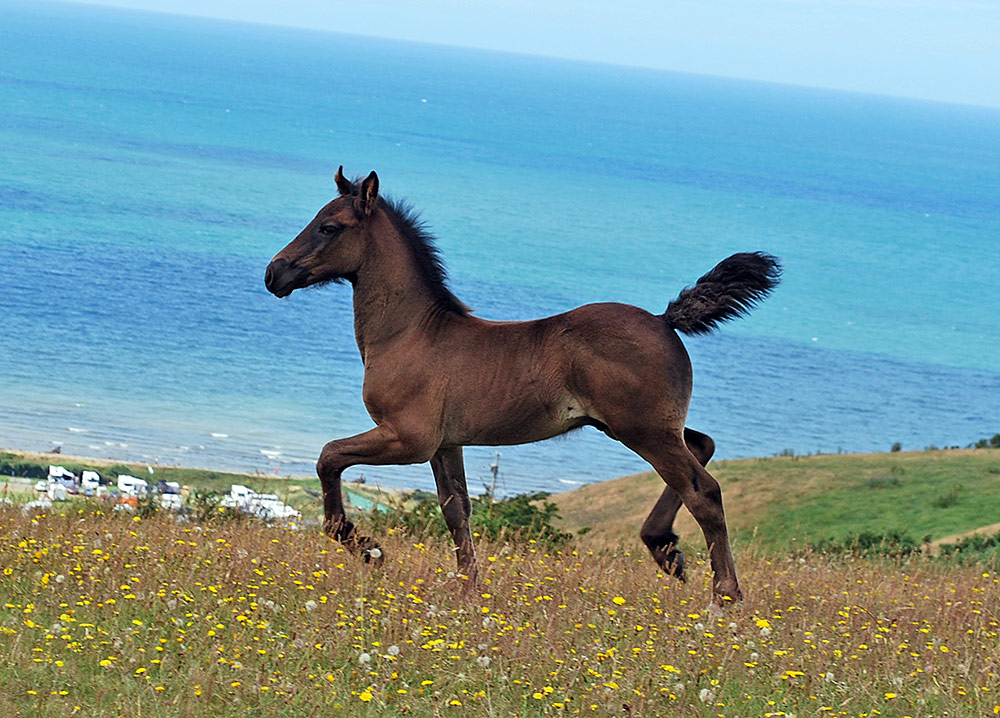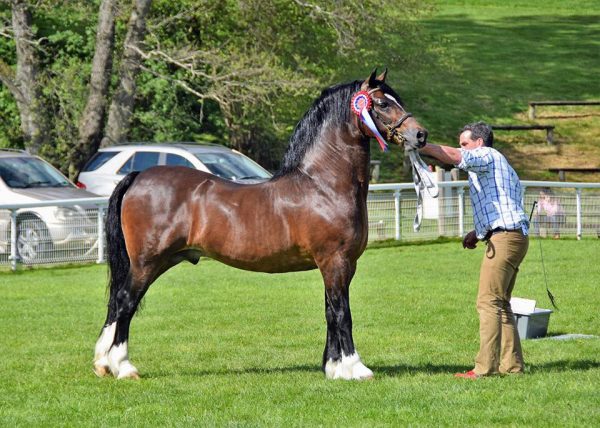 Aberaeron Sir Cai


Black 2019

Gwynfaes Seren Wledig


90912 Bay 2000

Gwynfaes Culhwch


Bay 1997

Crugybar Mabon Mai

Penllwynuchel Sioned

Gwynfaes Elliw


Bay 2004

Brynithon New Image

Gwynfaes Gwenllian

Aberaeron Black Bess


123 Black 2000

Llyfni Hebog


Bay 1997

Nebo Black Magic

Delaf Gwenog

Aberaeron Gwlith


1997




Ceredigion Tywysog

Aberaeron Gwawr